Career moms usually don't have time for shopping and worrying about keeping their wardrobe up to date. But, they also need great style to impress their colleagues and feel great. An easy way to maintain a stylish wardrobe without the hassle of shopping for it is to use a personal stylist.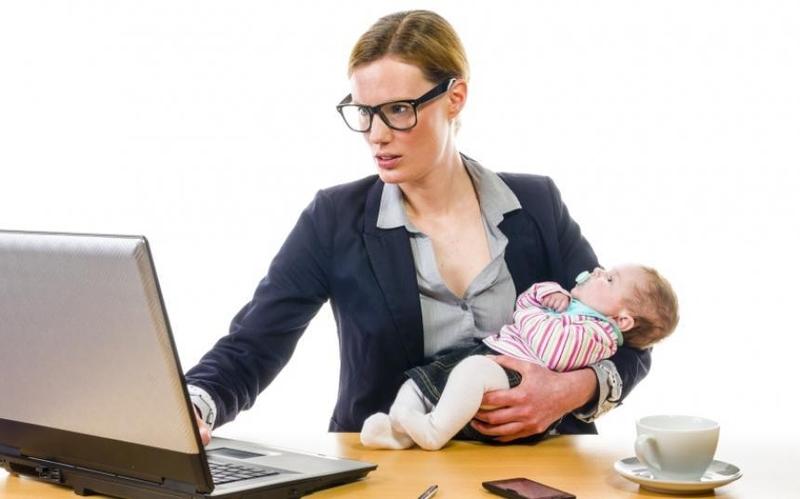 Personal stylists are not just for Hollywood stars or social media influencers. Stylists can help busy working moms keep their wardrobe on trend. Making sure they have great basic wardrobe pieces that will always look great without having to spend a lot of time shopping. Here are a few of the benefits of using a stylist or styling service that specializes in style for working women:
Have Outfits Professionally Curated
When you work with a stylist you won't have to worry about putting together outfits and making sure that everything goes well together. A personal stylist can put together professional outfits, casual outfits, even date night outfits. All you will need to do is choose one of the outfits that has been carefully curated for you. You will have the peace of mind of knowing that no matter where you are going you will look great, without having to spend time worrying about which pieces of clothing go together.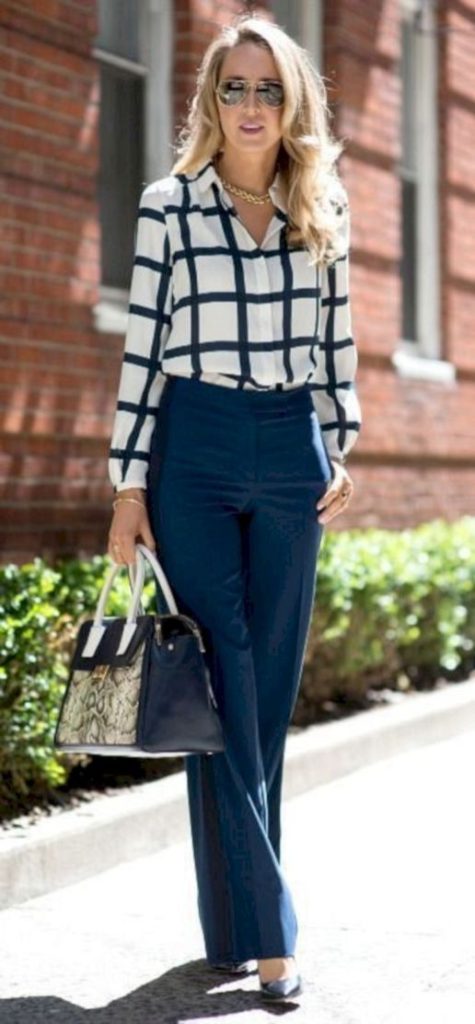 Create The Perfect Capsule Wardrobe
Capsule wardrobes making getting dressed for work a snap, but only when you have the right pieces. A stylist can find the perfect pieces for you; the right shape, the right colour, the best fit for you. The right pieces that will work best for your lifestyle so that you will always look appropriate and on trend. If you travel frequently a professionally designed capsule wardrobe will make packing for your trips a lot faster and easier. Pack a few pieces in a carry-on and you're ready for anything that your trip can throw at you.
Always Look Appropriate At The Office
While it's important to dress appropriately for your office culture, sometimes that can be difficult. Business casual can mean a lot of different things so if you have a business casual workplace you might now know what clothing is appropriate. Or if you have a strictly professional wardrobe you might wonder if a particular skirt or dress is appropriate or not.
A stylist can gauge the dress code of your office by asking you a few key questions before building the perfect work wardrobe for you. Your pieces will always be office appropriate so that you won't need to worry about making a good impression at work.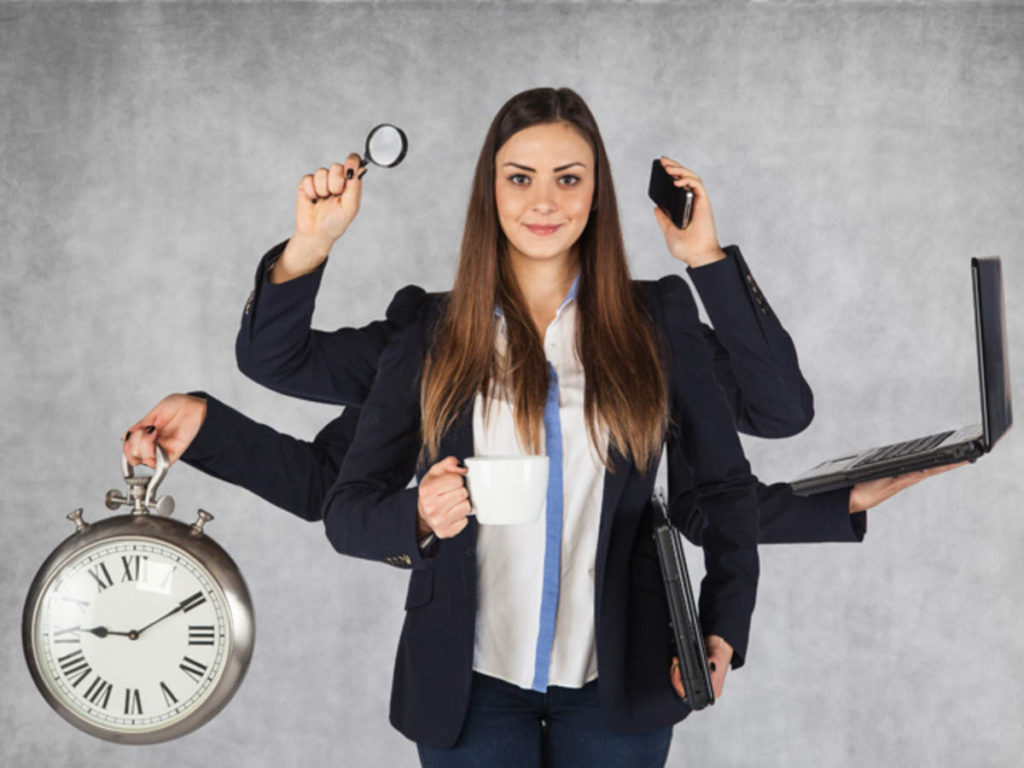 Save Time And Quit Shopping
Time is the one thing that today's working moms never have enough of. Commuting, family obligations like car pool or sports practices and playdates suck up any extra time that moms have. There often just isn't any time left for shopping. A stylist can choose great clothes for you that will work with your shape and colouring so that all you need to do is try them on and decide if you want to keep them or not. You won't have to run around to a lot of different stores or try to find clothes that are the right size.
Choose a personal stylist takes all the guesswork out of looking great and gives you back your time.